Rama's Bridge: It's clearly man-made
A remarkable feat of civil engineering
This is an archived blog post from The Acorn.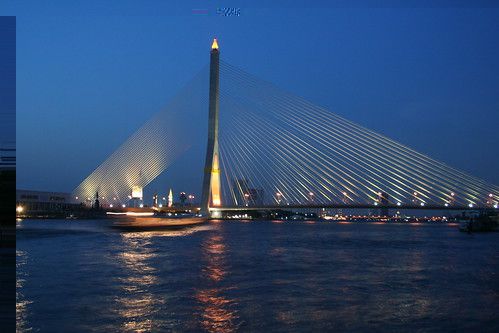 Rama VIII bridge, Thailand. Photo: Hartfried Schmid
(Who says Mondays are not good for some levity?)
---

If you would like to share or comment on this, please
discuss it on my GitHub
Previous
Sunday Levity: No self-respecting intelligence agency can do without these
Next
Prospects for stability in Pakistan
© Copyright 2003-2023. Nitin Pai. All Rights Reserved.