Some of my ideas
Archimedes did not have a smartphone.
Here are ten that came to my mind when I thought I should share some of my original ideas. Presented in no particular order.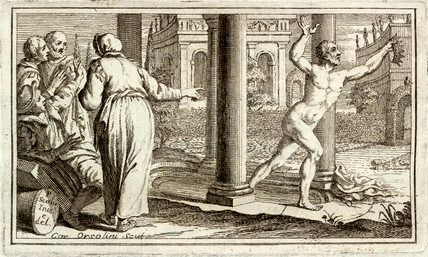 Twainism
The word I coined for the feeling you get the moment you realise what you thought was your brilliant original idea was already expressed by some smart person (usually Mark Twain) in the past. If Archimedes had a twainism he would jump right back into the tub after banging his head against the wall. I am awaiting the moment when I find out that Mark Twain had already coined a word for the same feeling.
Afaik the ideas are original.
I have written about these ideas in on my blog, in my columns, journal papers and book chapters. Each link takes you to an indicative article, not necessarily the first, the latest or the most authoritative. You will find more thoughts-in-progress in the Notes section.
It is easier to start networked than to network an existing organisation.
A networked think tank: It is more effective to connect to smart people wherever they are than to try and put them in one single building. Takshashila was founded in 2010 on this idea. Ten years later, the Covid-19 pandemic forced every organisation to attempt this model.
I had argued this in 2009-10. Since then China's actions have driven India onto the United States' side.
India as a Swing Power: In a world where the United States and China are engaged in a contest for primacy India's interests are best served by aligning selectively issue-by-issue.

Global No First Use Treaty: Non-proliferation has failed. Nuclear risks can be better managed by a Global No First Use Treaty.
India has moved in this direction since I first argued this in 2009. Not enough though.
This is India's biggest policy challenge: no one acknowledges its scale
---

If you would like to share or comment on this, please
discuss it on my GitHub
© Copyright 2003-2023. Nitin Pai. All Rights Reserved.