October 16, 2008 ☼ Aside ☼ humour ☼ levity
Weekday Squib: Know the power of this blog
The phones, they don't stop a-ringing
This is an archived blog post from The Acorn.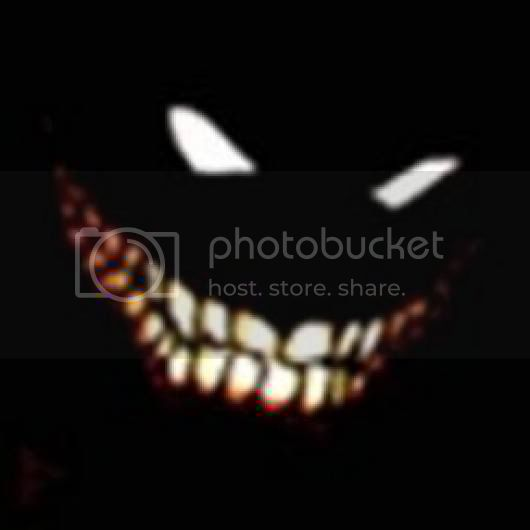 According to US presidential candidate Senator John McCain (Republican, Arizona):
Acorn… is now on the verge of maybe perpetrating one of the greatest frauds in voter history in this country, maybe destroying the fabric of democracy." [NYT]
Know the power of this blog, dear readers. And be awed. Of course, after Mr McCain's endorsement, politicians across the world have been asking if we could, err, help with their campaigns.
---

If you would like to share or comment on this, please
discuss it on my GitHub
Previous
Off to Somalia
Next
Cornered Tigers and after
© Copyright 2003-2023. Nitin Pai. All Rights Reserved.